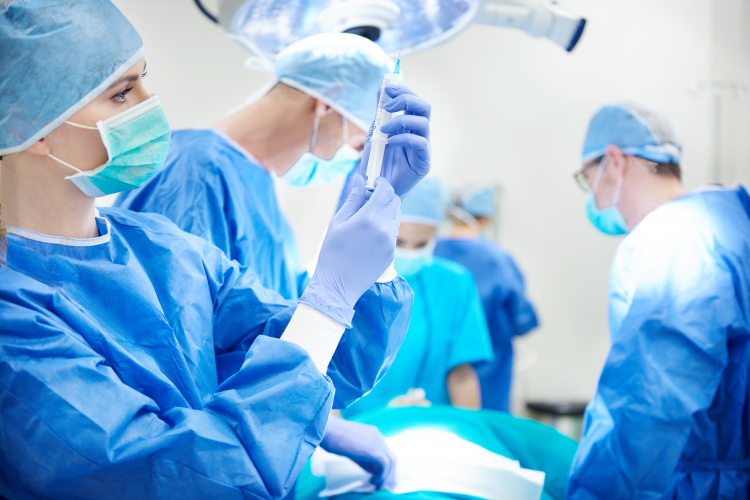 Coming September 2020!
The ISMP Medication Safety Self Assessment® for Perioperative Settings is designed to:
Heighten awareness of distinguishing systems and practices related to medication and patient safety in the perioperative setting
Assist your interdisciplinary team with proactively identifying opportunities for reducing patient harm when prescribing, storing, preparing, dispensing, and administering medications
Create a baseline of your efforts to evaluate risk and evaluate efforts over time
---
This assessment tool, which was developed by the Institute for Safe Medication Practices (ISMP), was funded and supported by the US Food and Drug Administration (FDA) under contract #75F40119C1020. All materials associated with this research effort represent the position of the ISMP and not necessarily that of the FDA.
The ISMP Medication Safety Self Assessment® for Perioperative Settings and its components are copyrighted by ISMP and may not be used in whole or in part for any other purpose or by any other entity except for self assessment of medication systems by hospitals and health systems as part of their ongoing quality improvement activities.
Coming September 2020! Interested in volunteering as a pilot site?
Access this Free Resource
You must be logged in to view and download this document.
More Self Assessments
Assess the safety of systems and practices associated with up to 11 categories of medications.
Designed to heighten awareness of safe practices related to the use of antithrombotic agents.
Proactively identify opportunities for reducing patient harm.